Our Story
Sserafim was born in Australia as a small business founded and managed by a women in 2023.
Sharing the joy, i extended my beloved silk scrunchies to my friends, all of whom thoroughly enjoyed wearing them.
Inspired by her own experience with scrunchies, I love scrunchies as my preferred accessories had been routine, Yet i grappled with the challenge of hair loss and breakage. I took matters into my own hands, creating my first handmade scrunchies using 100% pure mulberry silk.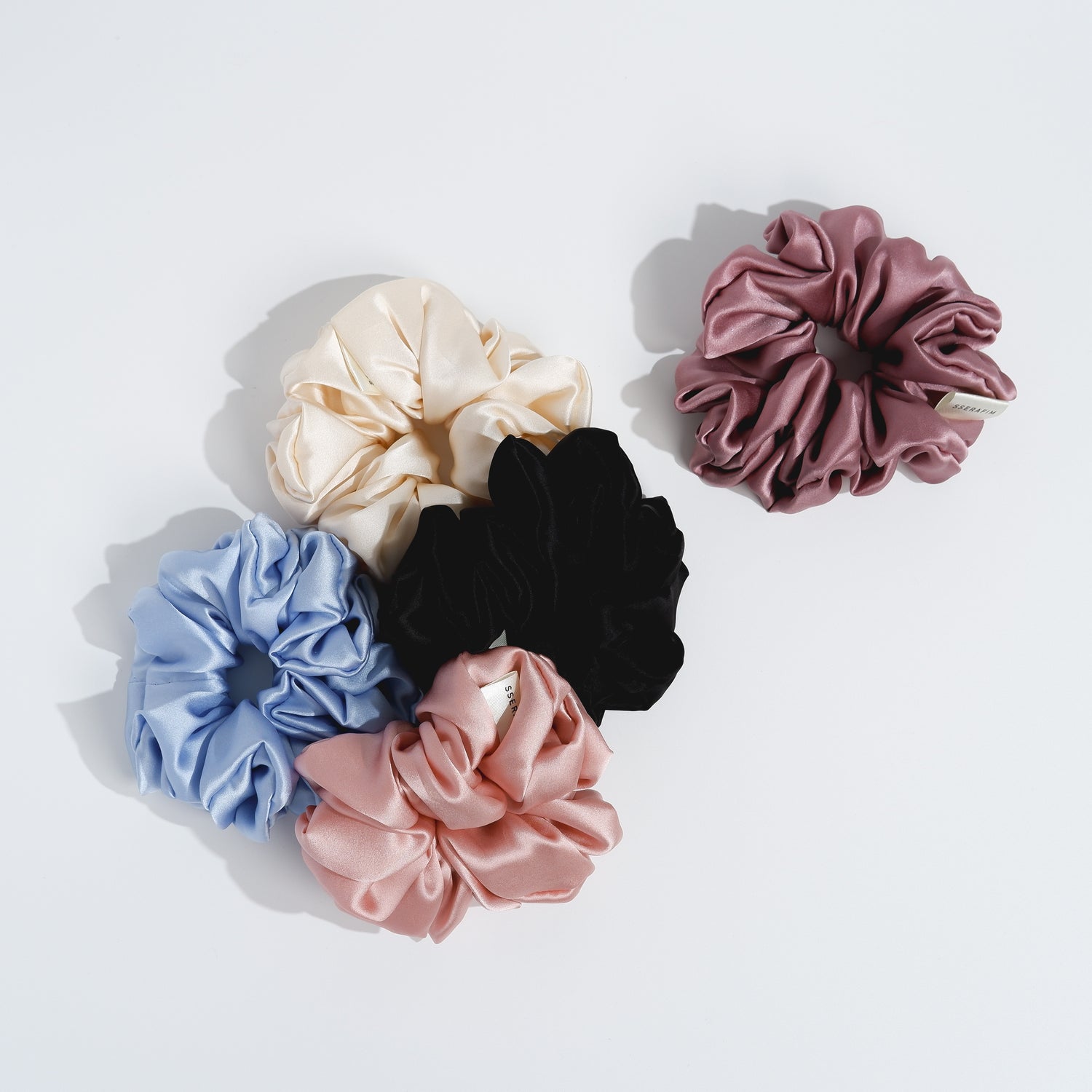 " Timeless Angels"
Timeless Angles Collection, Where style meets luxury and care for your hair.
Discover the beauty of the Mulberry Scrunchies from Sserafim, the Maxi size ensures a secure comfortable hold, making them ideal for various hairstyles.
Shop